Well if your like us here at Besumone Magazine, you have been waiting far to long for Season 3. If you did not already know that Season 3 releases on July 4th, 2019, you can now cancel your pool parties and barbecues.
"[Creators] The Duffer Brothers and [producer] Shawn Levy, they understand the stakes are high," she said. "They want to deliver something bigger and better than last year. I think it's going to be a fantastic season. It will be worth the wait."

A new behind-the-scenes book, Worlds Turned Upside Down, confirms that the series will be set in 1985, less than a year after the events of season 2."It's really the final summer of their childhood," Ross Duffer says in the book. "They're dealing with growing up, with these complicated new relationships. They're starting to fall apart a little bit, and maybe they don't love playing Dungeons & Dragons as much as they used to. Naturally, that's going to generate conflict."Executive Producer Shawn Levy told Glamour back in January that season three would "deal with forces of evil that are new", but an interview with the Duffer brothers suggests that the usual Upside Down monsters will likely still be in the picture."They've shut the door on the Mind Flayer, but not only is it still there in the Upside Down, it's very much aware of the kids, and particularly Eleven," Ross Duffer told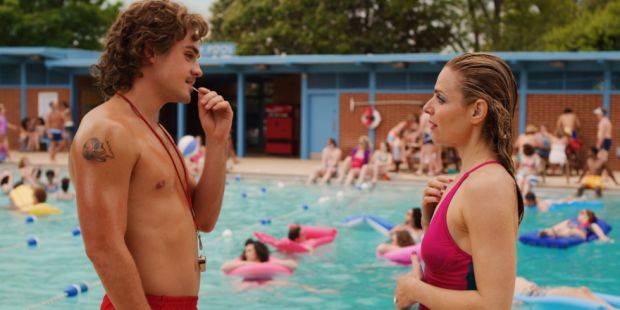 "It had not encountered her and her powers until that final episode. Now, it knows that she's out there. We wanted to end on a little bit of an ominous note."
It also seems likely that we haven't seen the last of Eleven's "sister" Kali/Eight, the illusionist escaping the police at the end of episode seven and apparently still keen on taking Eleven on a mission of vengeance against the men who wronged them.In fact, given how abruptly her story ends, we wouldn't be surprised if Kali and her Warriors-esque gang turned up in Hawkins to cause trouble in the next season – and with her mindbending powers, we're betting she could cause a lot of damage. Plus – what of numbers 1-7, 9-10 and beyond?